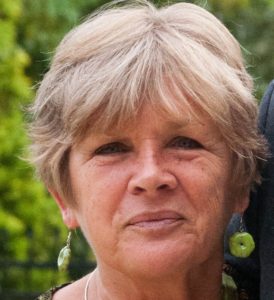 …and I write about complicated women (aren't we all?) and the challenges they face. Short stories, novels, BLOGs, and more. I was born in New Jersey, now reside in Georgia and South Carolina, have four handsome sons, seven perfect grandkids all over the world, and two cats in the yard. I'm a travel junkie, beach bum, foodie, tree-hugger, noir fan, penny-pincher, and more… all stuff to write about, so grab one of my books and start reading.
And Here Are My Books… so far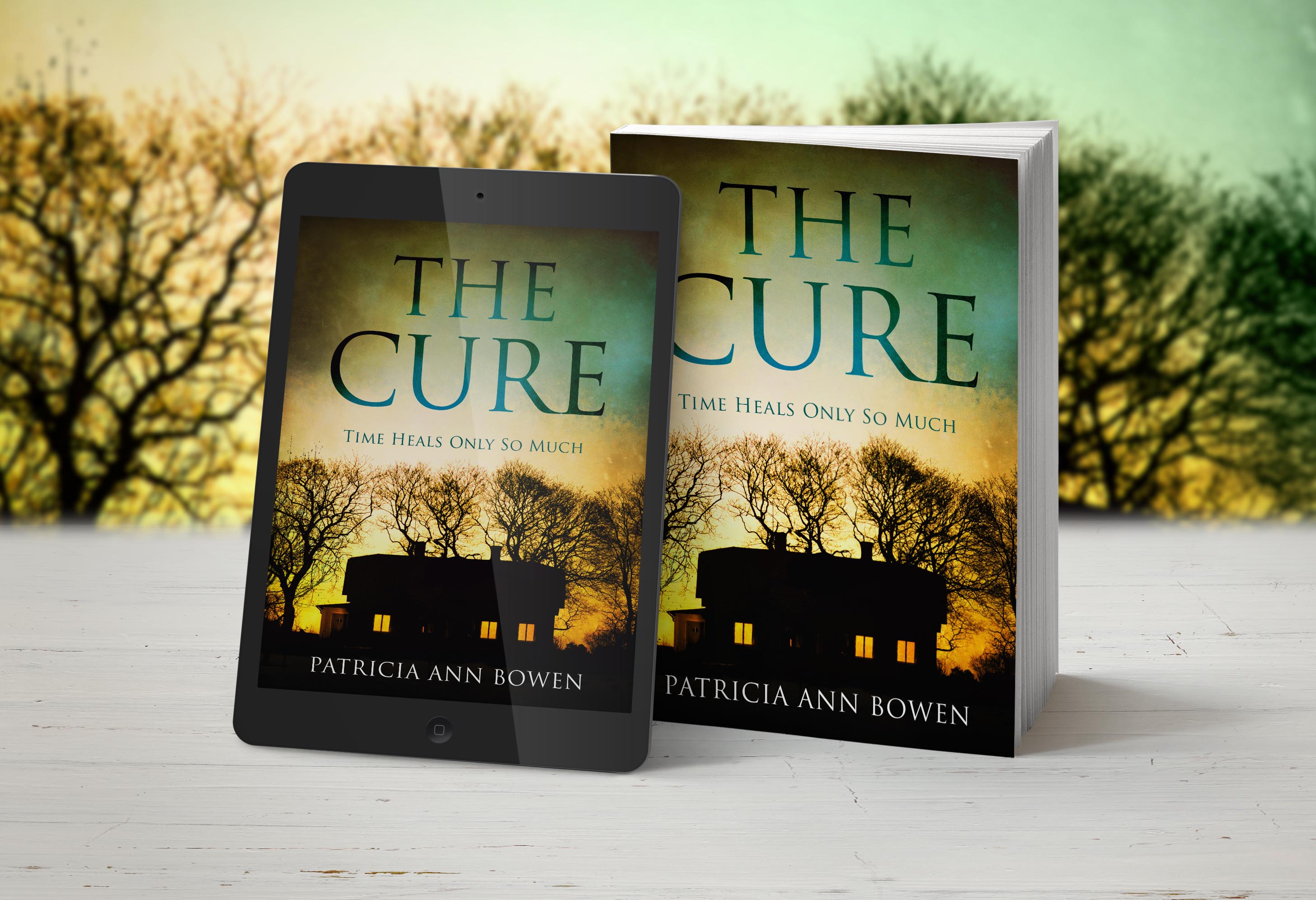 The Cure
Time Heals Only So Much
A stranger from the future comes to Paige's cabin in rural Georgia with a treatment for her early onset of Alzheimer's disease….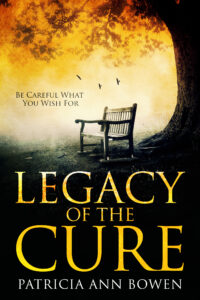 Legacy of The Cure
Be Careful What You Wish For
She's helping protect the family secret as more and more of its facets are revealed to her. Desperate to know her father, when she finally does make contact with him the results are disastrous…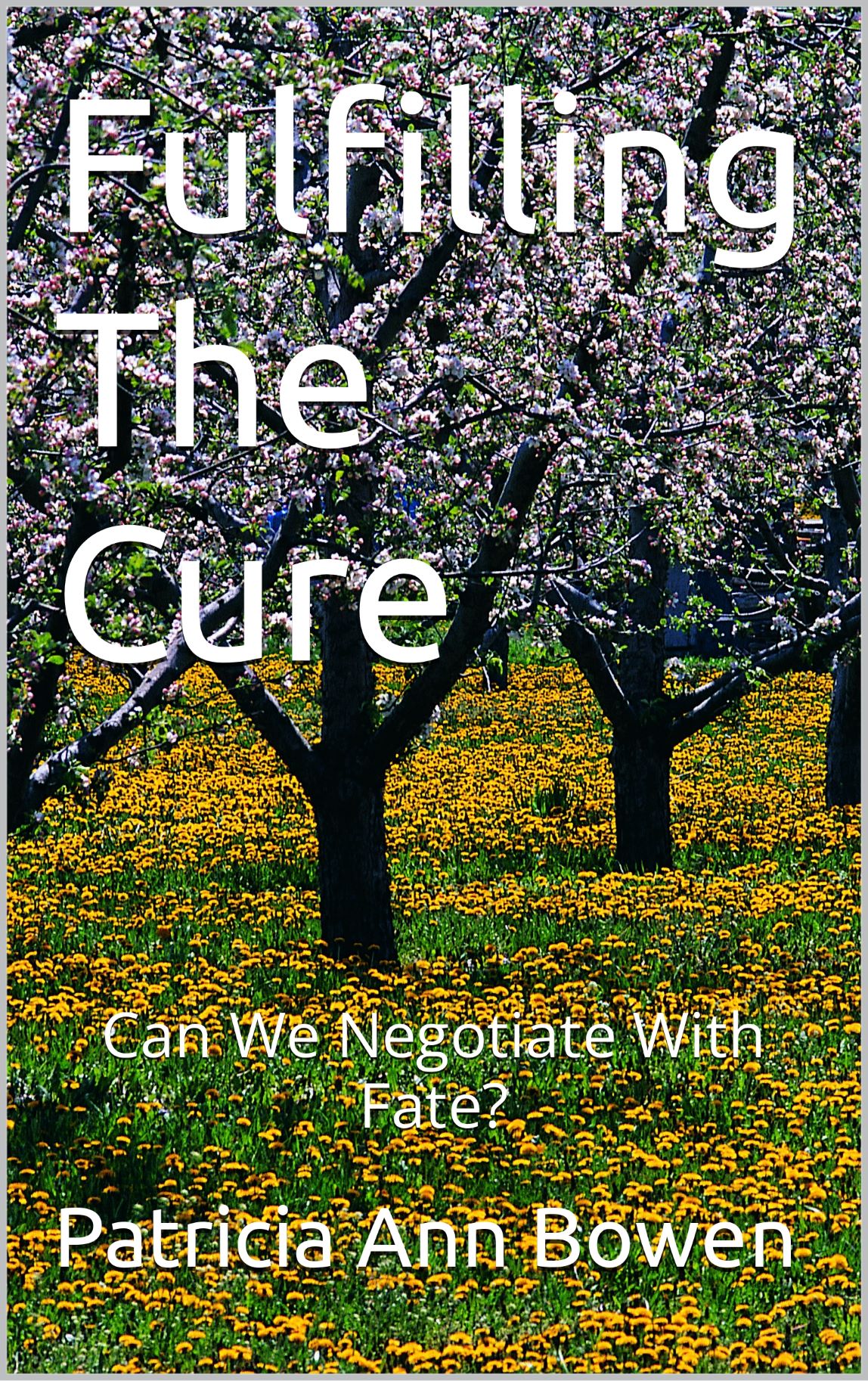 Fulfilling The Cure
Can We Negotiate With Fate?
Charlee's grappled all her life with perfect memory and an inability to lie, and she's now torn between the parents who made her that way, a friend who wants to take advantage of her unique abilities, and a husband who thinks she should leave them all behind…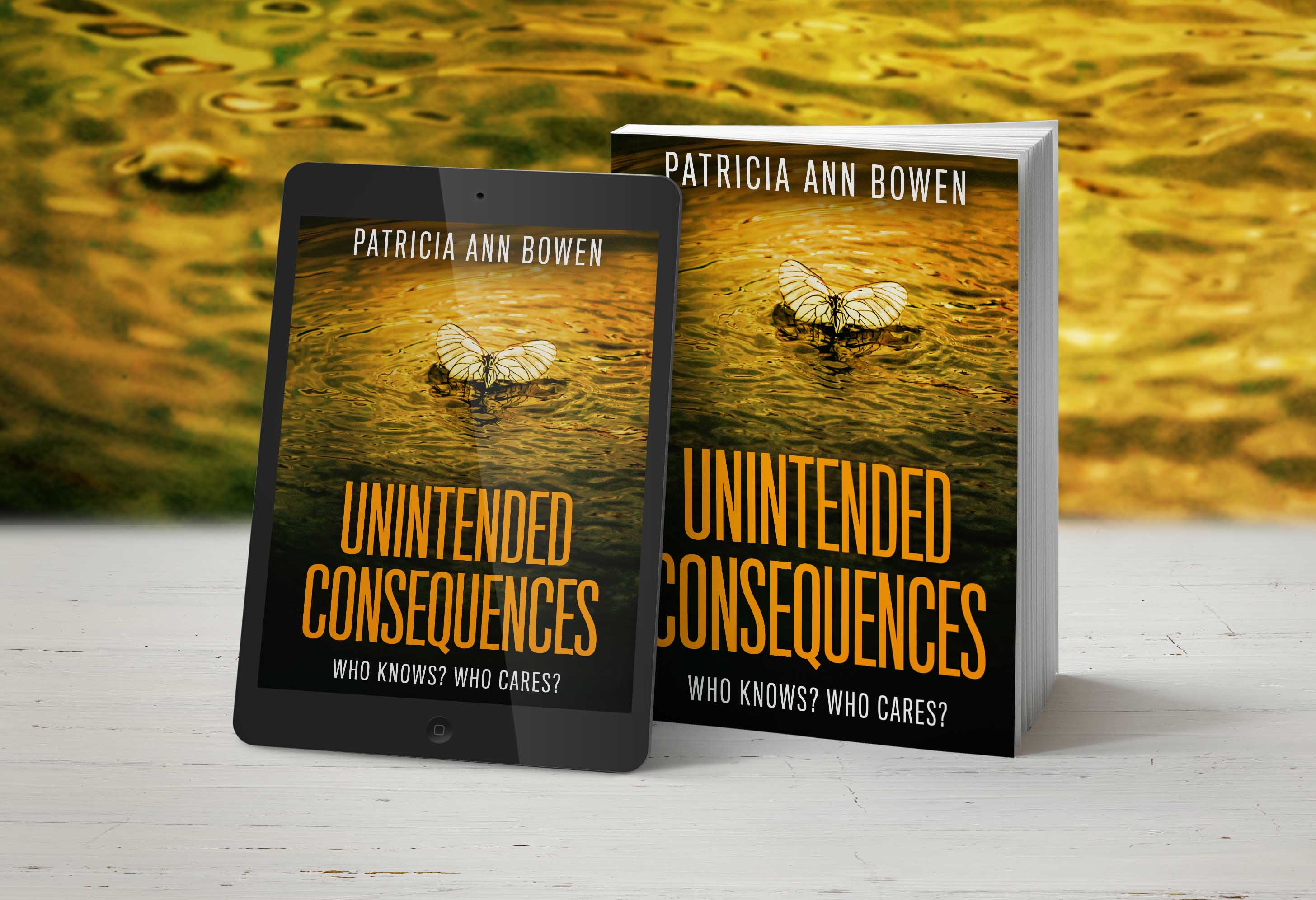 Unintended Consequences
Short tales to read with your morning coffee or your five o'clock whatever.
Inside are sixteen stories and a longer novella, each about smart, strong, complicated women. As life comes at them some suffer the consequences, others enjoy them.
---